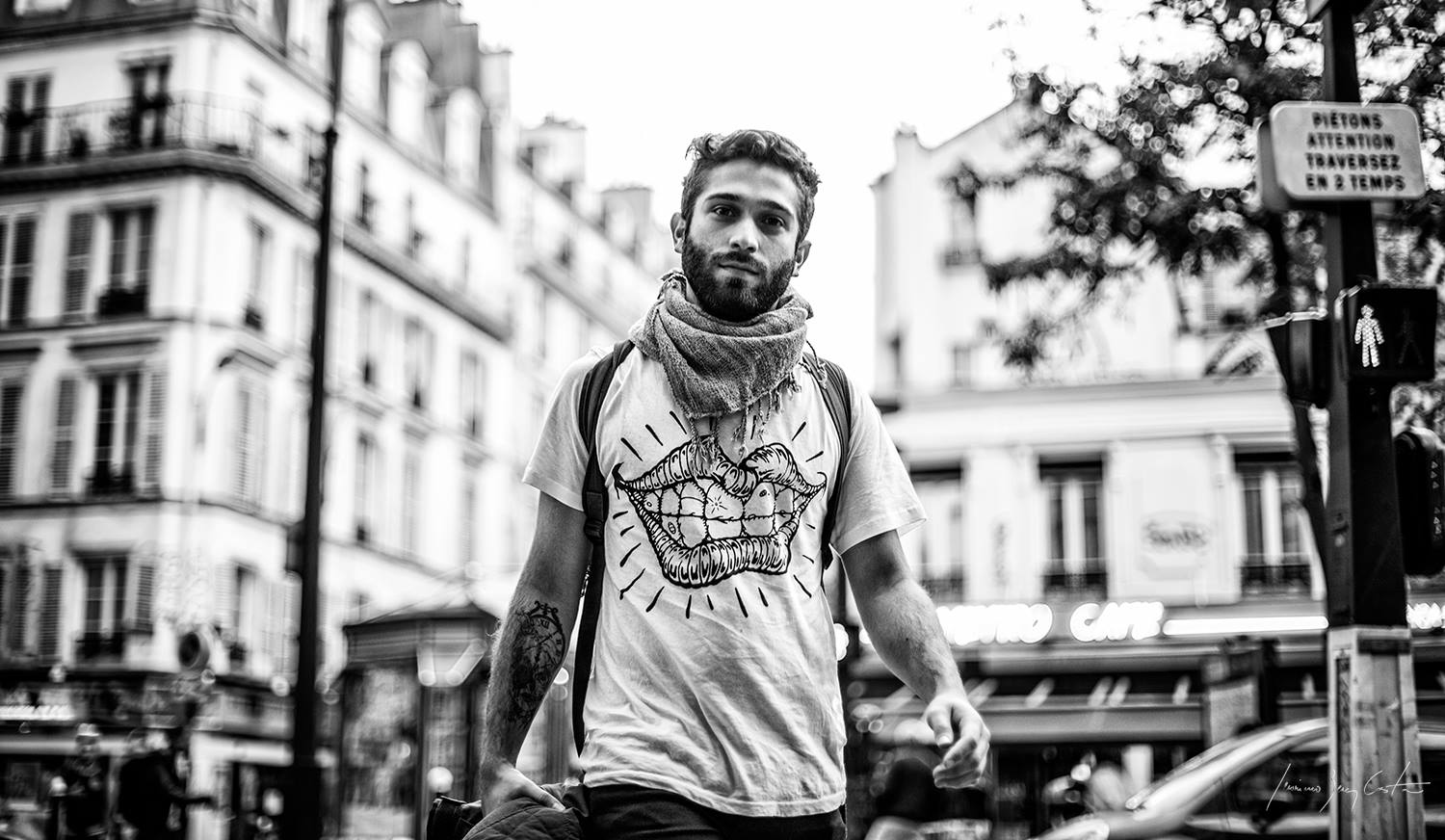 Born in Chile in 1988, in 2014 left his country to start travel and pass for countries like New Zealand, Thailand, and Malaysia. Gabriel is actually living in Paris, France. Publicist with more of 7 years if experience and almost 2 living in this capital of the world, he decided to quit his jobs and start the next stage in hims life: Study Art and Culture in the University Paris Sorbonne, always  anxious to learn about all. The ambition to perfect his technics like photographer, but never forget his others sides like  Musician, Writer and Videast.
My visions are my projects, and my work  share my point of view with you. The Culture is the begging of all the education in the world and integrating to all and doing closer, all we can win.
---
You like my work?  Do you wanna one of my works?  Do you have an Idea?
Get in touch